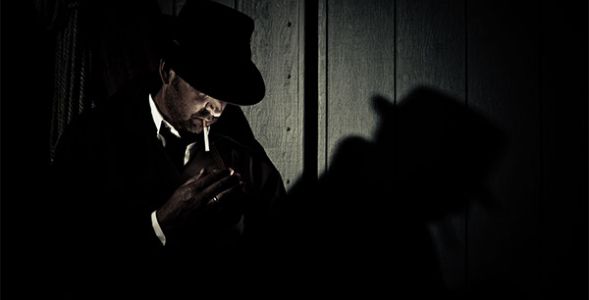 OUTDOOR ESCAPE HUNT
Escape Tommy Two Thumbs
After witnessing a crime by the notorious Tommy Two Thumbs you must now enter the witness protection program.
Before relocating to a safe house and changing your identity, you must collect the items that will help you create a new look and allow you start a new life.
To help keep your new identity safe, your items have been separated and placed in various locations in the estate where Éalú is situated. Make sure you and your friends gather all you need to start your new life before Tommy and his boys have you silenced….