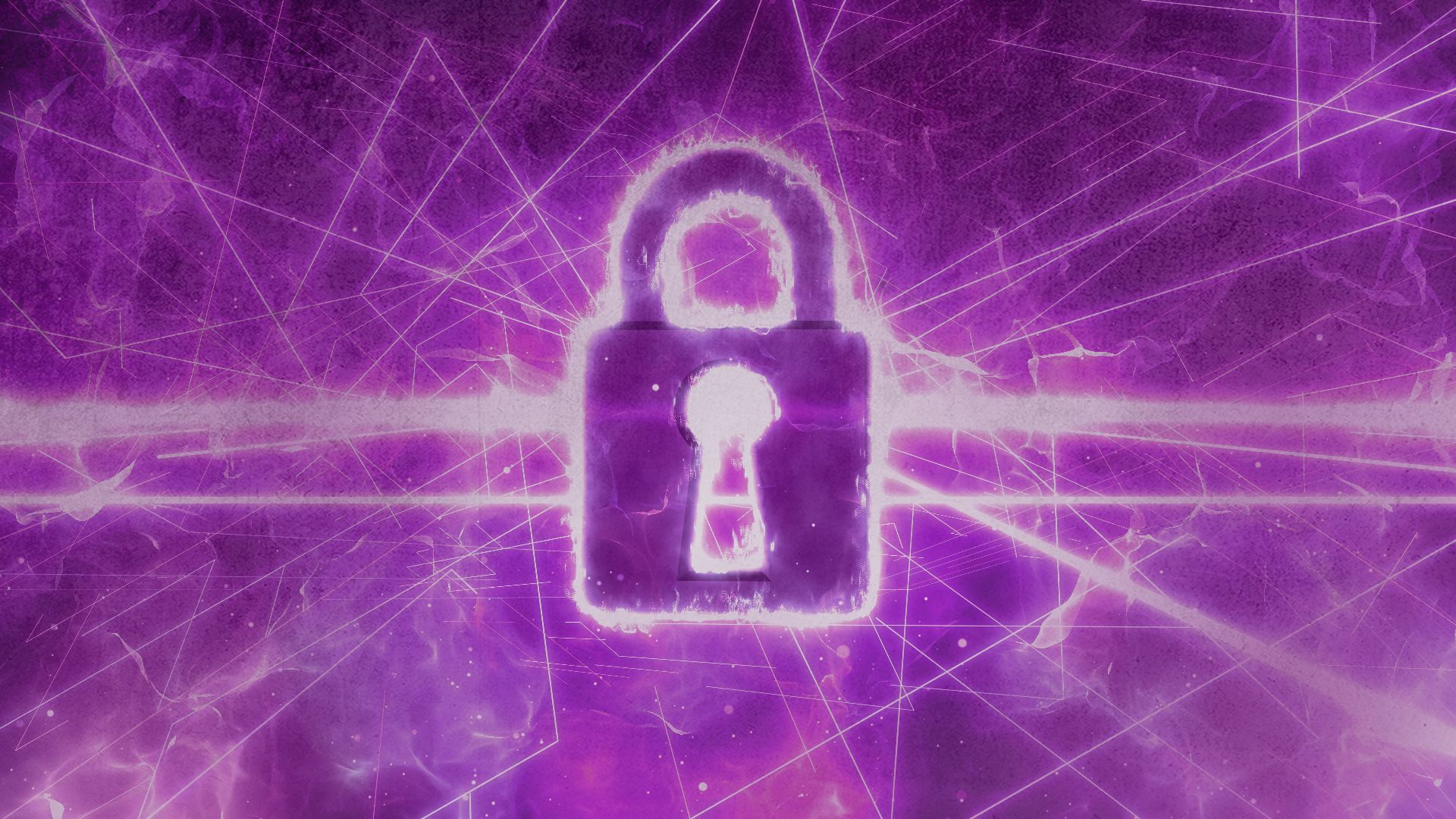 You have
60 minutes
can you escape?
scroll down

Prepare yourself to experience real life, team based action game, where players discover clues, accomplish tasks and solve puzzles in order to escape a locked room before time runs out.
We offer 3 indoor games, a portable escape quest and an outdoor escape hunt, each with a unique story line and exciting puzzles that engage players through their environment.
But what's behind the door?
Do you dare to find out?